Feeling the squeeze in your current home?
3 Signs that your family has outgrown your home!
1) You just announced the arrival of a new family member. So exciting! It's a boy and you will have to share your bedroom as the others are being used.
2) Due to Covid 19 you are now required to work from home. You go from the kitchen to the bedroom to outside just to find out you don't have internet
3) Extended family is moving in and now you need an in-law suite - Mom and Dad have sold the family home and just need a place to stay for 6 months while they travel the world!


It's time to upsize your home from that small Ottawa townhome to a larger detached home.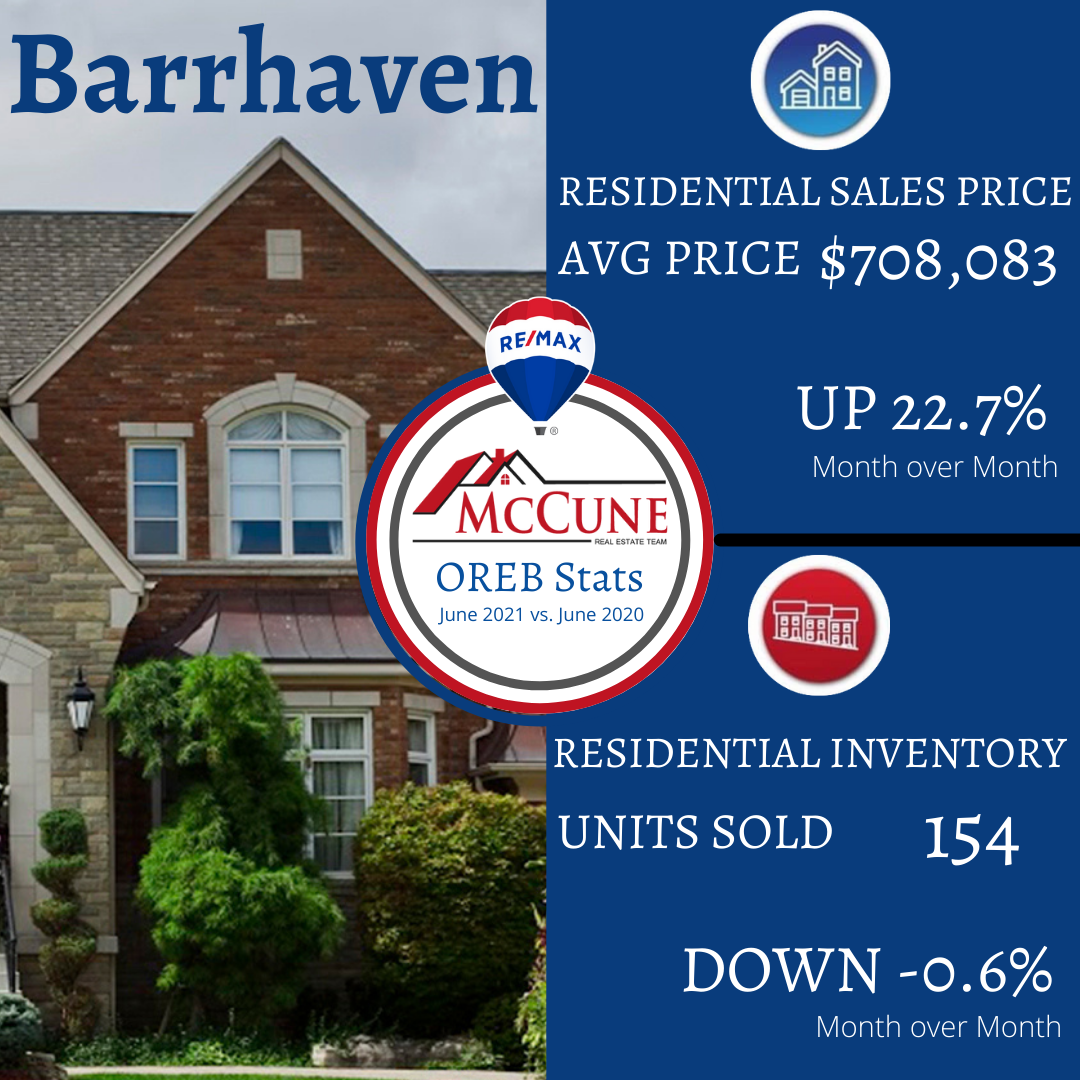 Decide on what your needs and wants are in your new home.
Do you need 4 bedroom home, a larger yard, an ingroud pool, extra bathrooms, a dedicated office space, a large family room, an in-law suite, a larger garage, a detached home, a better school district, closer to work or are you going to work from home and move to a smaller community…. Make the wish list but be flexible when looking for your larger home in Ottawa. We will help you prioritize your list and focus on what is important to you and your family as well as helping you make a good financial investment.

Decide on a budget for the new home
First thing is to determine what your current home is worth. Need help? Click here!
Speak with your bank or mortgage lender to see how much of a mortgage you will qualify for. Mortgage rates are historically low so now is a great time to upsize your home. Get a mortgage pre-approval letter which states the rate and your maximum mortgage loan. Don't leave yourself house rich but cash poor.
Can you comfortably carry more than one mortgage?
If you sell first do you have a place to stay or store your furniture? With the strong sellers real estate market we are currently experiencing in Ottawa you may find yourself in a situation where you are competing for your larger home and you can't use a contingency to sell your home first. We have experienced this quite a lot lately and we recommend selling your house with a longer closing date so that we have time to find your next home. If you can comfortable buy the larger home then we will be quick to get your home market ready to sell.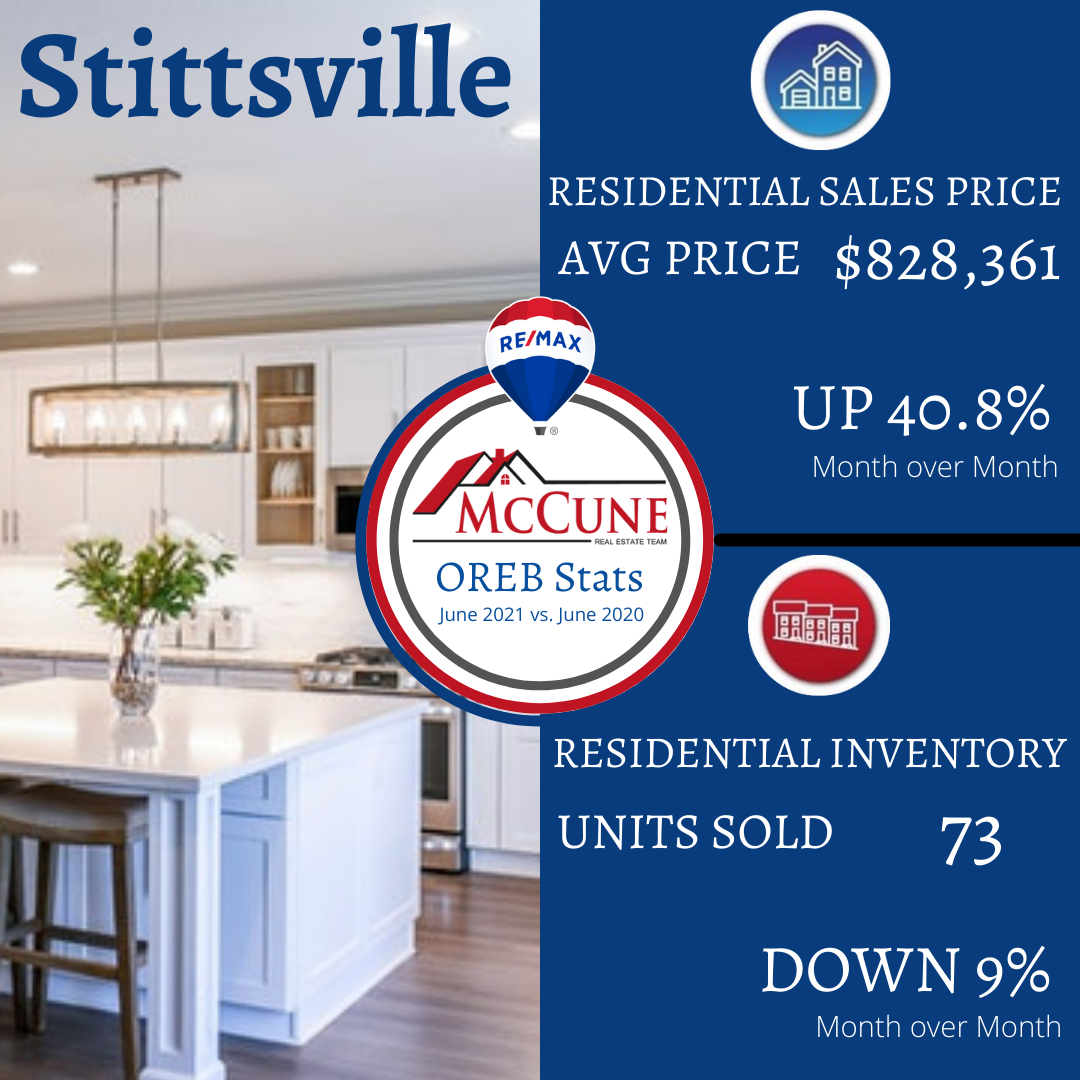 What tools do we use to help you make a great decision?
We use MLS statistical information to determine how much a home has appreciated since it was last sold, we also look at neighbourhood appreciation and Hoodq reports to determine the desirability of a neighbourhood, like proximity to good schools, shopping, transit and crime reports if available. We use our years of experience, knowledge and expertise to help you make a good informed decision.
We are a family team backed by RE/MAX and living in Kanata for over 26 years. Click here to see for yourself why other clients have chosen to work with us.