Thinking of buying a new home?
Find out what you will need for your financing requirements to make
the process quick and easy!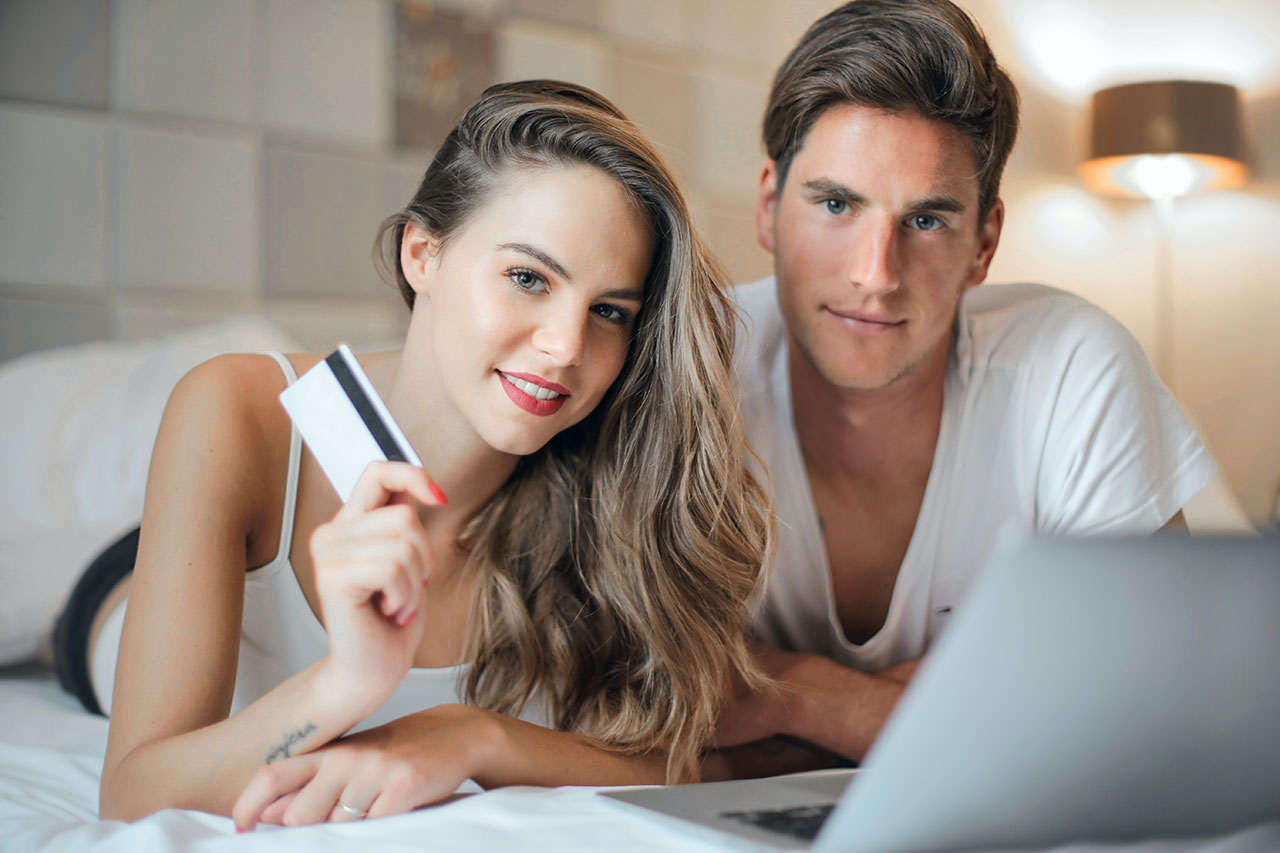 What information to bring to the Bank or your Mortgage Broker about the Home you are purchasing
Purchase & Sale Agreement including any Schedules, Waivers or Notice of Fulfillment

MLS Listing

Name, address, telephone # and email of your Lawyer
What information to bring about your financial situation:
Confirmation of your down payment from one of the following sources



Savings Account and or/Deposits

Liquid or other Assets

Gift Letter

Proceeds from the sale of another property
Income Confirmation:
If salaried or hourly employment (full or regular part time) provide one of the following:

A letter from your employer on Company letterhead which includes your name, salary or

hourly pay rate and name and title of person signing the letter

Two most recent pay stubs

Copy of a current Bank Account Statement showing direct deposit of your income

If self employed or on contract, and /or you wish to include bonuses, overtime, gratuities or profit sharing, provide your last two years Notice of Assessments from Canada Revenue Agency
Some of the most common questions that you may be asked when completing the mortgage application:
What current assets or savings do you have?

What current liabilities do you have?

( monthly payment and amount outstanding)

Specific questions about the home you want to buy:

How much are the annual property taxes and heating costs?

If the property is a condominium, what fees are associated with the condo?

Approx. total square footage of the home?