In a hot real estate market this could be a huge benefit!
In a hot real estate market this
could be a huge benefit!
If you are considering selling your home in a hot real estate market then you may want to consider arranging for a pre-listing inspection on your home. The inspection of your house can make or break a sale. Often a home inspection is one of the BUYERs conditions so your pre-listing inspection may give the BUYER the confidence in proceeding without that condition as they will have a clear picture of what they are purchasing. On the other hand the BUYER may still decide to pay for their own inspection.
As a SELLER the last thing you want are surprises and the BUYER coming back to you to lower the price of your home. Oftentimes, you the SELLER will end you paying for the repairs so you might as well know up front what they are and if you should address them. The pre-listing inspection will mean there are fewer surprises during the BUYERs inspection, it might prevent a BUYER from renegotiating the sale price and you will have more confidence in your listing price.
This is another area your Realtor can help by referring you to a Certified Home Inspector that they know and trust. A pre-listing inspection is an inspection arranged by the SELLER, paid by the SELLER and conducted by a certified home inspector just prior to listing your home for sale. The purpose is to give the SELLER information about the homes overall condition as well as the condition of the individual systems like furnace, air conditioner, and broken seals on windows. You will also find out information about the condition of your home's roof, garage, structural components, plumbing system, electrical system, insulation and ventilation. Depending on the size of your home this inspection could last anywhere from 90 minutes to 3 hours.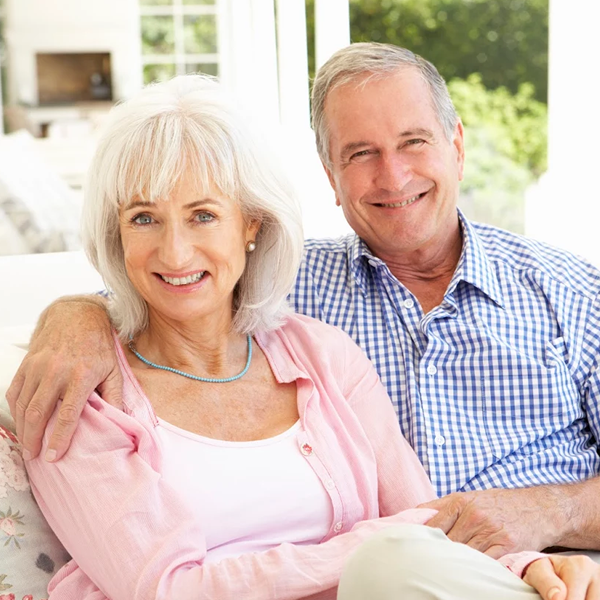 Ultimately this inspection could end up saving you money. Any small fixes can be done by hiring a handyman or a professional in their field if it is a major item that might need to be addressed. As your realtor we will guide you through this process and determine what might be an issue you want to have fixed or what might be consider everyday wear and tear due to the age of the home. We will ensure that we dot our i's and cross our t's.


Here are a few other ways to help you prepare your home before putting it on the market:
Declutter, depersonalize and stage the home

Paint the home a neutral colour

Make a list of all the renovations and upgrades your home has

Enlist cleaners to do a deep clean of your home - don't forget the cold air returns and baseboards

Have the windows washed

Now is the time to buy new towels for the Bathrooms

Cut the grass and trim the hedges

Hire our team to represent you to get the best price!