Curious about how the Ottawa real estate market is performing?
If you are thinking about a move, our team has the expertise to make your winter move go smoothly. Need help decluttering, painting, or just unsure as to whether now is a good time to make a move? We are a full-service family team that is very hands-on to get you ready for the market.
Here are some key takeaways from the Ottawa Real Estate Boards January newsletter. Want a copy? Let me know!
The average price for a condominium is $447,943 - up 18% from 2021
Average price of residential property - $771,739 - up 14% from 2021
In 2020 home sales over $1M represented 3% of residential sales, in 2021 9%, and so far in 2022 14%.
OREB members assisted with 410 property rentals in January compared to 333 this time in 2021.
There has never been a better time to consider selling your home. Questions? Ask our team today. We can help you plan your next move.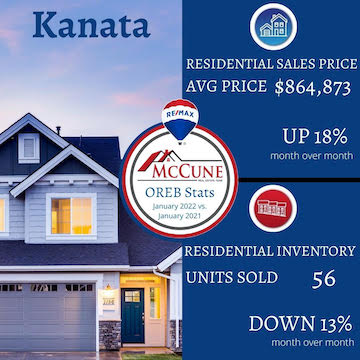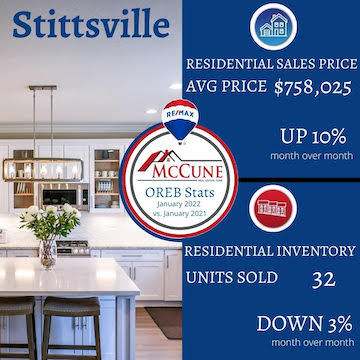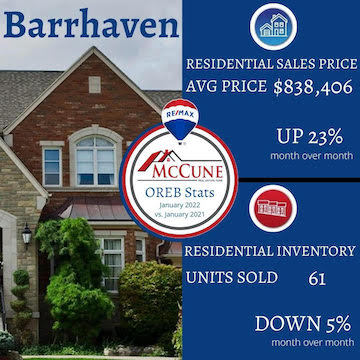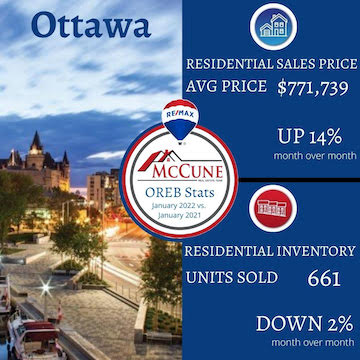 Considering a Move? You can count on our team to give you great advice and lay out all your options so you have choices. There is never any obligation or cost for a conversation. Absolutely no pressure! No stress!
Lamoine McCune - Sales Representative - REMAX HALLMARK Realty Group.
DIRECT 613-323-1134 lamoinemccune@gmail.com