Looking to buy or sell in today's complex real estate market?
A buying or selling decision should not be based just on market stats because they are just that -statistics, which are open to interpretation. There is a lot going on in the world right now, like war, inflation, changing mortgage rates, budget/voting and the list goes on. These are all things that are out of our personal control. Hiring a professional Realtor to walk you through the process of buying or selling in this complex and complicated real estate market is essential for a successful outcome.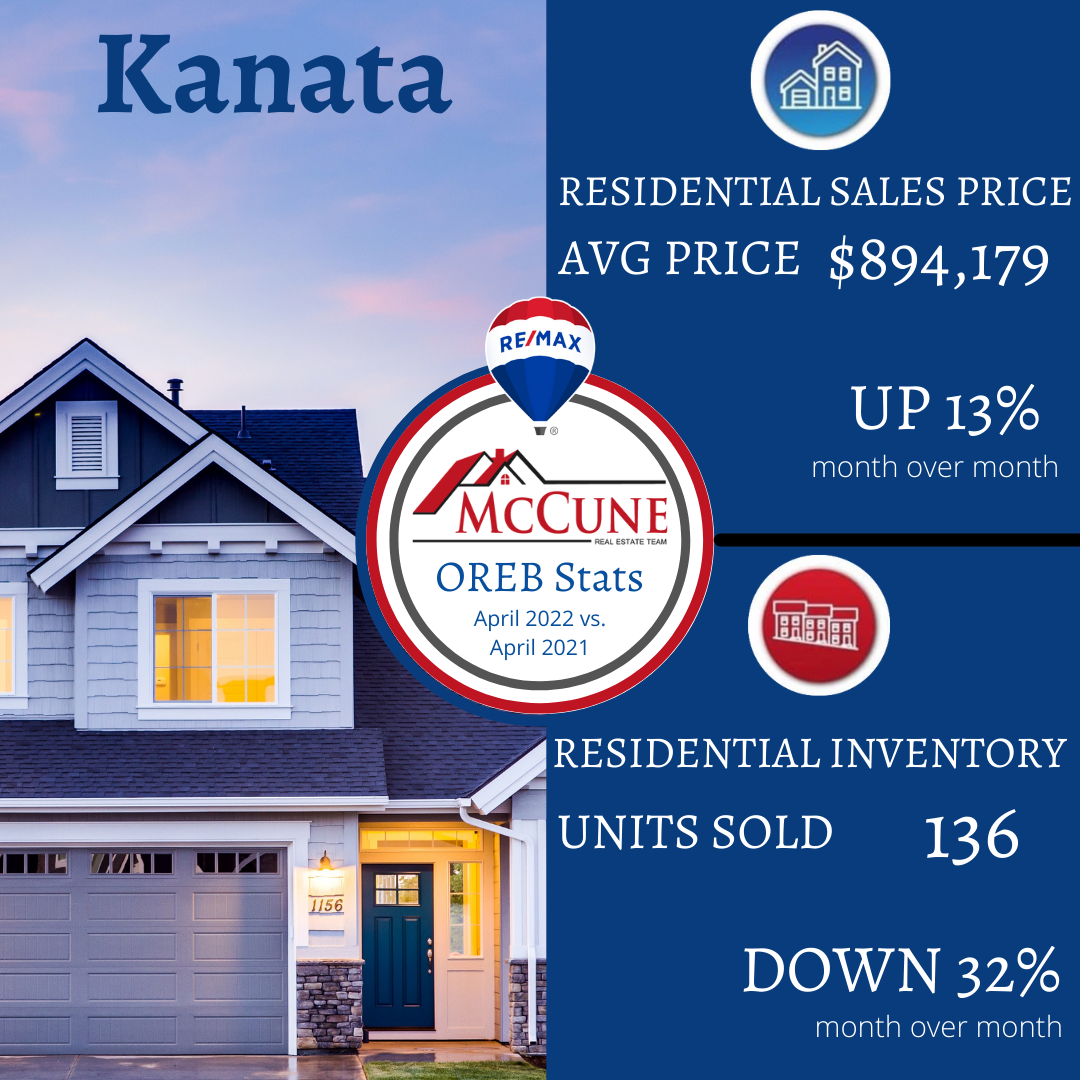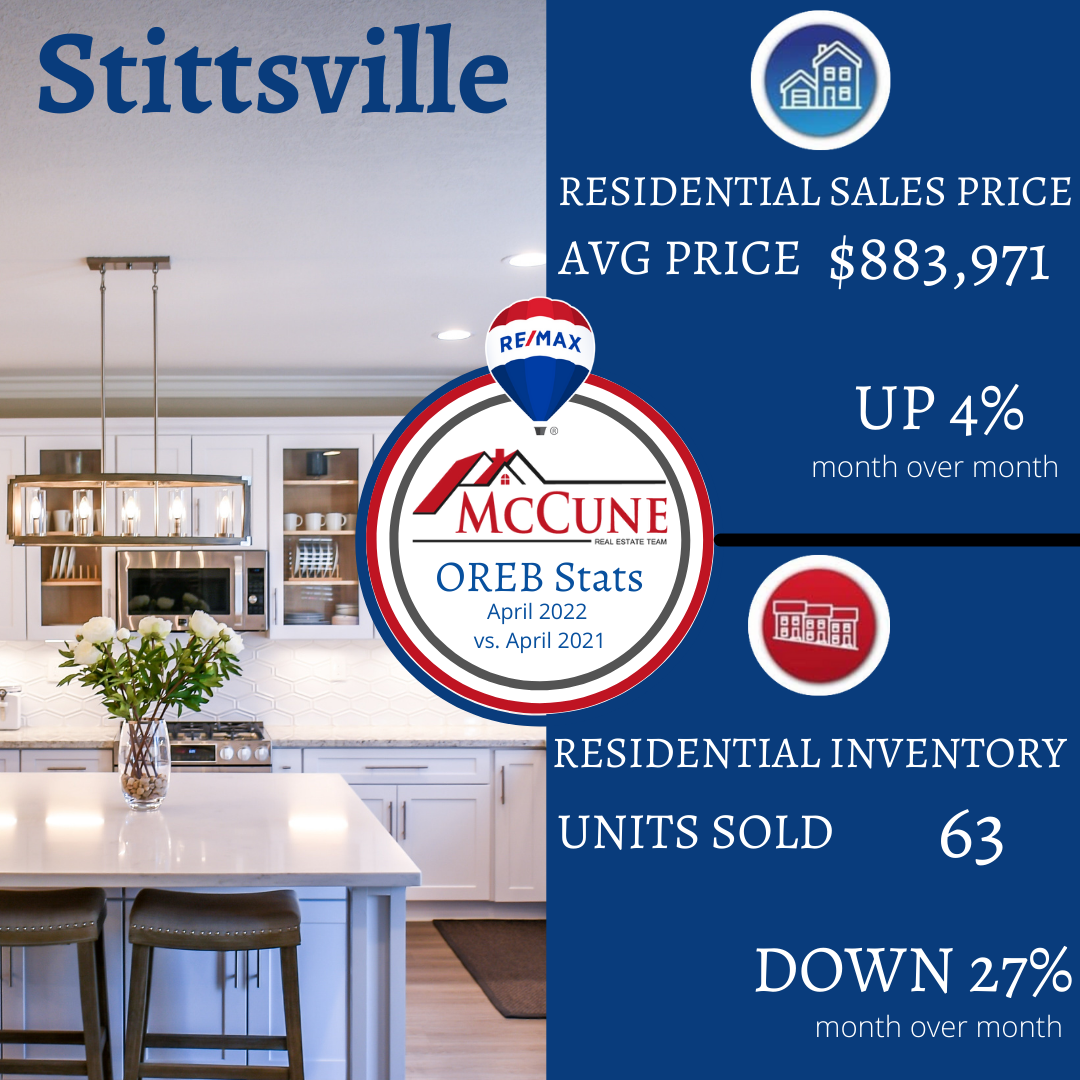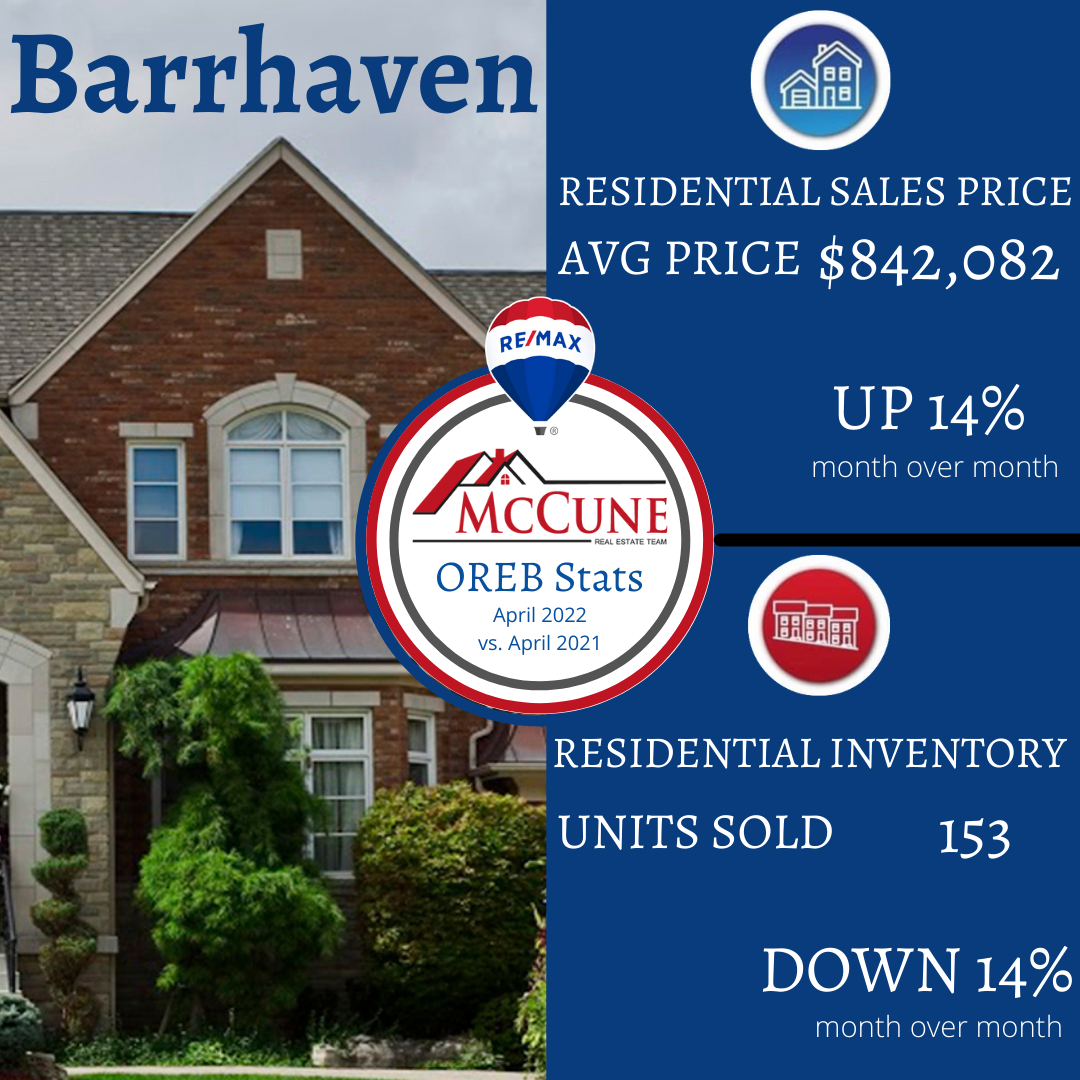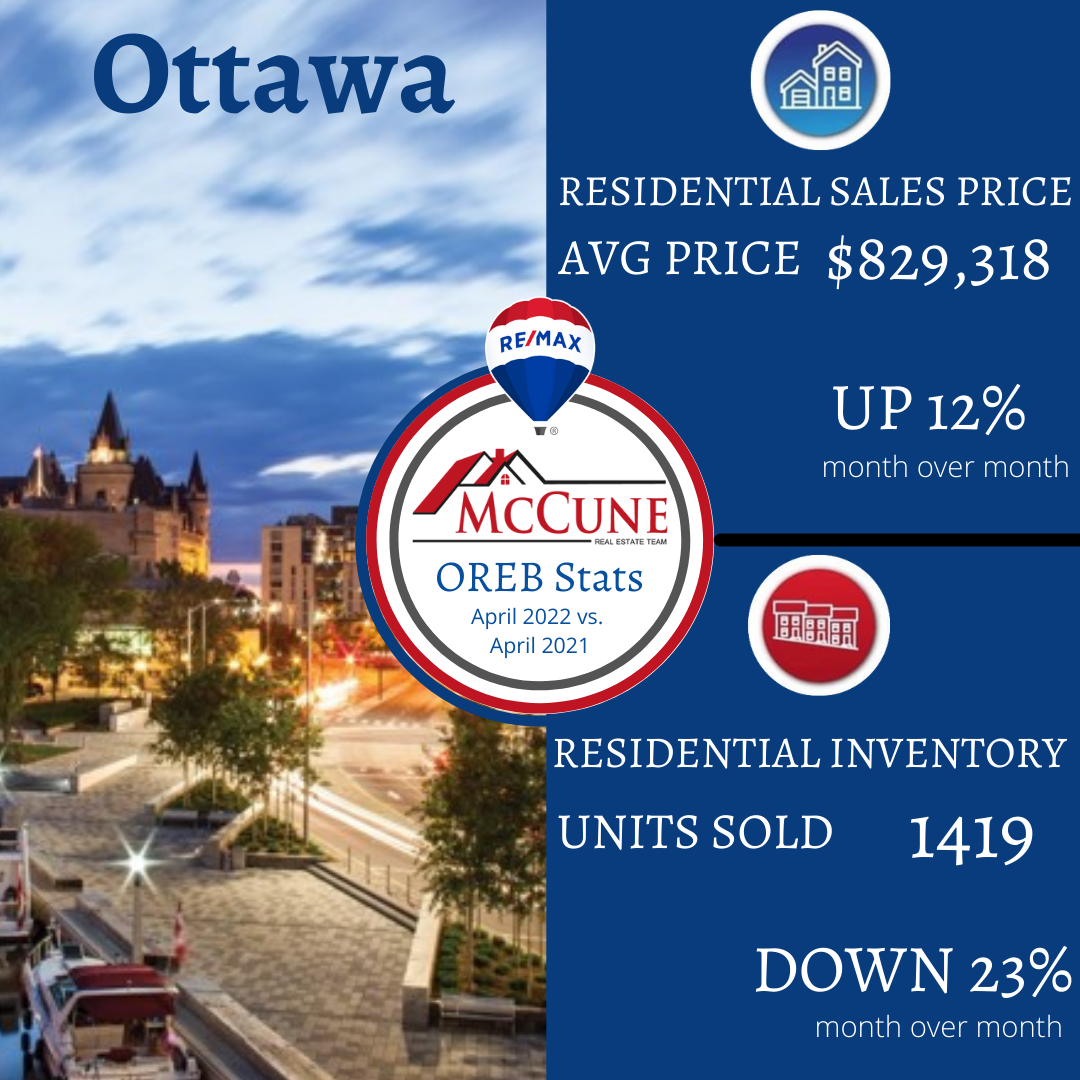 Looking to upsize your home, downsize your home, buy an investment property or buy your first home?
Get up-to-date, up-to-the-minute information so you can make a well-informed decision.
Call our team at 613-323-1134 and let's get started.