Barrhaven, located 17km southwest of downtown Ottawa, is a rapidly growing suburban neighbourhood. Divided into several areas, there's Barrhaven proper or Old Barrhaven, Knollsbrook, Longfields, Davidson Heights, Half Moon Bay, Chapman Mills, and Stonebridge, where the Stonebridge Golf and Country Club is located. Catch the Via Rail at Fallowfield station to visit Ottawa and beyond. Barrhaven contains several highly rated public and private schools and is covered with parks and playgrounds. Known as the "Bedroom City", it is a quieter community ideal for growing families to live in and enjoy a peaceful environment. Barrhaven offers many recreational and sports facilities, such as The Minto Recreation Complex and the Walter Baker Sports Center. It also provides many varieties of top-notch restaurants and shopping throughout the neighbourhood.
If you're looking for a great place to call home, Barrhaven is worth a visit. Keep up to date with local news at barrhavenindependent.com. Contact our team today and we will be happy to show you what the area has to offer, including all the latest listings available!
Click here to find your Barrhaven dream home. Get information for sale, for rent or recently sold prices.
Places to eat: Broadway, Cafe Cristal, Cosmos Souvlaki, Juluca's, Shawarma Heaven, Greenfield's Public House, The Baker, Pi Rio Grill, Pinelopi Greek Kitchen.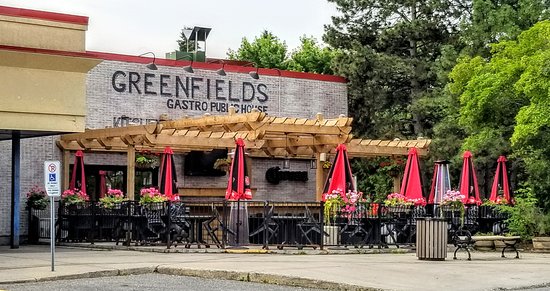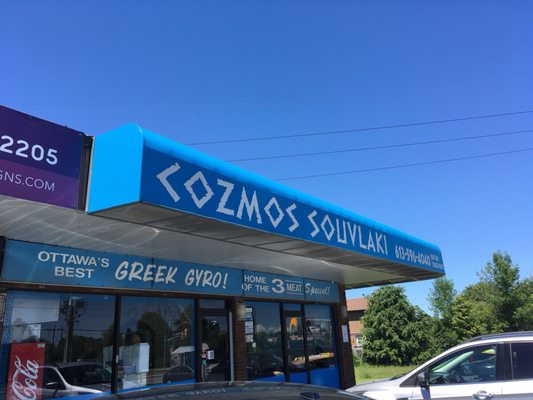 Things to do: Larkin Park, Houlahan Park, Chapman Mills Conservation Area, Walter Baker Sports Center, Minto Recreation Complex, Exhalo Spa, Escape Manor Junior, Cineplex Odeon Barrhaven Cinemas, Stonebridge Golf Club, Cedarhill Golf and Country Club, Stonebridge Trail.