Kanata is a major suburb about 22 km west of Ottawa's downtown core. This suburb is family-friendly and full of highly-rated English & French schools, large parks, great shopping, a variety of restaurants, and a thriving business hi-tech section and DND headquarters. Catch a hockey game or concert event at the Canadian Tire Center. Enjoy the open-air at the Kanata Centrum Shopping Center or the Tanger Outlets with over 150 stores and restaurants. Walk, bike, snowshoe or ski the Trans Canada Trail and a variety of local parks and trails. Home to the largest high-tech industry in Canada, many of the major employers are here in Ottawa, such as Ericsson, Avaya, Juniper Networks, Blackberry, Mitel, March Networks, Nokia, Bridgewater Systems, DragonWave, Solace, Protecode, Dell Canada, HP, Smart Technologies, Norpak, MDS Nordion, Breconridge, AMCC, Cisco Systems, Ciena and more. The hi-tech industry is clustered along March Road, in the Kanata North Business Park and Kanata Research Park, and along Eagleson Road, in the Kanata South Business Park. Check out the Kanata North Business Association for the latest news and find hi-tech jobs in the area.
If you're looking for a great place to call home, Kanata is worth a visit. Keep up to date with local news at https://ottawavoice.ca/. Contact our team today and will be happy to show you what the area has to offer, including all the latest listings available!
Click here to find your Kanata dream home. Get information for sale, for rent or recently sold prices.
Places to eat: Aperitivo, Amuse Kitchen & Wine, Baton Rouge Steakhouse, Brett's Ice Cream, Big Bone BBQ, Milestones, Moxies, Kanata Noodle House, Pure Kitchen, Fratelli's, Via Cibo, The 3 Brewers, Tommy's Dining Lounge, Lorenzo's Pizza, Zak's Diner.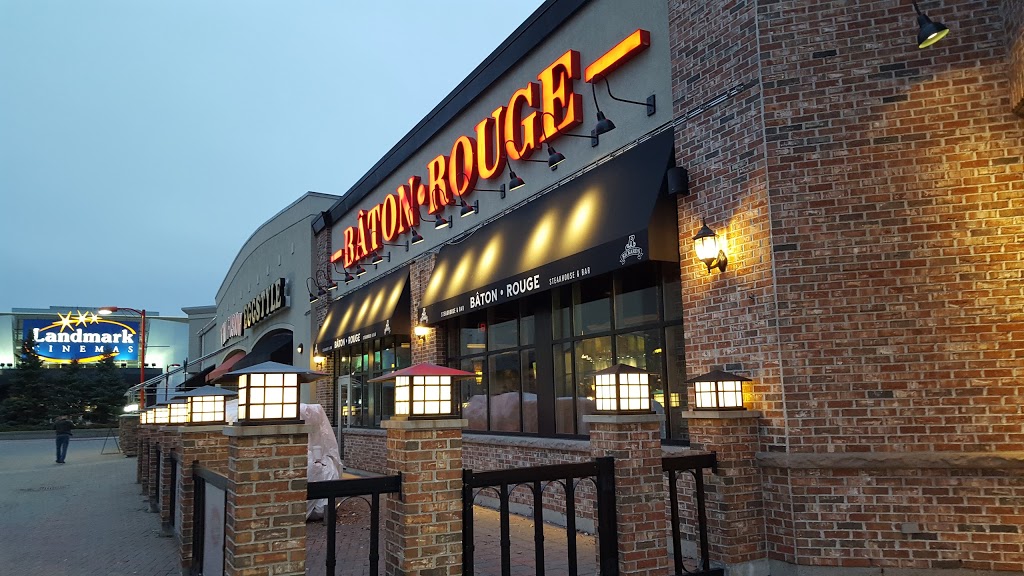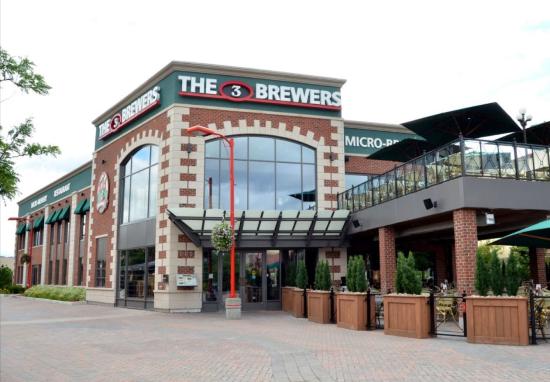 Things to do: Canadian Tire Center, Tanger Outlets, Bell Sensplex, Xtreme Trampoline Park, Walter Baker Park and Kanata Recreation Complex, Kanata Wave Pool, Landmark Cinemas, The Marshes Golf Club, Kanata Golf and Country Club, Old Quarry Trail, South March Highlands Conservation Forest.