Stittsville officially became amalgamated into the city in 2001, like many other communities in Ottawa. While Stittsville is a part of the greater Ottawa City, it still retains its close-knit, village character that encourages neighbours to get to know each other and be involved in each other's lives and the life of the community. Stittsville is located to the southwest of Kanata, and about 30 km west of Downtown Ottawa. Stittsville is a live and work community. This vibrant area has a small-town feel that is both safe and welcoming. It is home to some exceptional elementary and secondary schools that are funded by government and private institutions. Stittsville also offers charming restaurants, cafés, attractions like the Amberwood Golf & Country Club and recreational centers such as Cardelrec Recreational Complex. You can skate, swim, and sign up for other activities.
You'll be within reach of several local grocery stores and shopping malls for convenience across Stittsville Main Street and Hazeldean Road. You never have to go far to find what you need. You'll love how close the Trans Canada Trail is to the community, providing a scenic playground for the entire family. You can walk, run, cross-country, ski and bike.
If you're looking for a great place to call home, Stittsville is worth a visit. Keep up to date with local news at https://stittsvillecentral.ca/. Contact our team today and we'll be happy to show you what the area has to offer, including all the latest listings available!
Click here to find your Stittsville dream home. Get information for sale, for rent or recently sold prices.
Places to eat: Cabottos restaurant, Mavericks Donuts, Napoli's Cafe, NeXT, Poco Pazzo, Quitters Coffee, Thailicious, The Glen Scottish Pub & Restaurant, The Original Souvlaki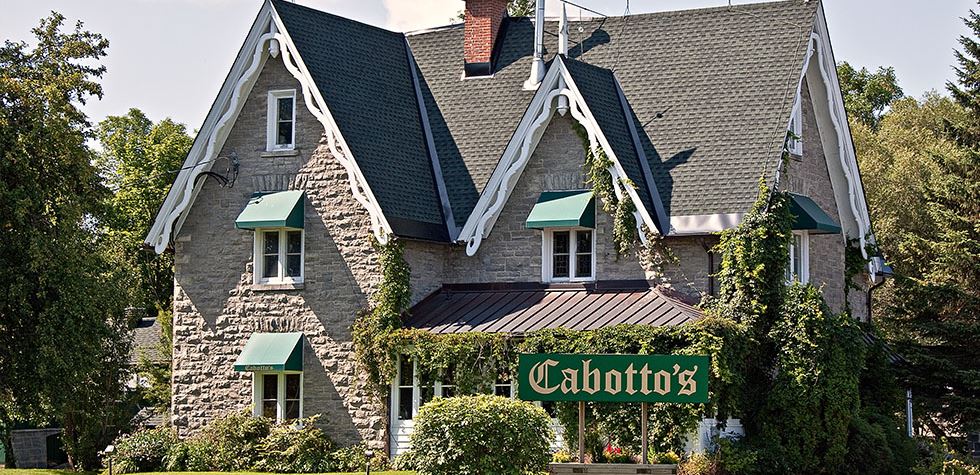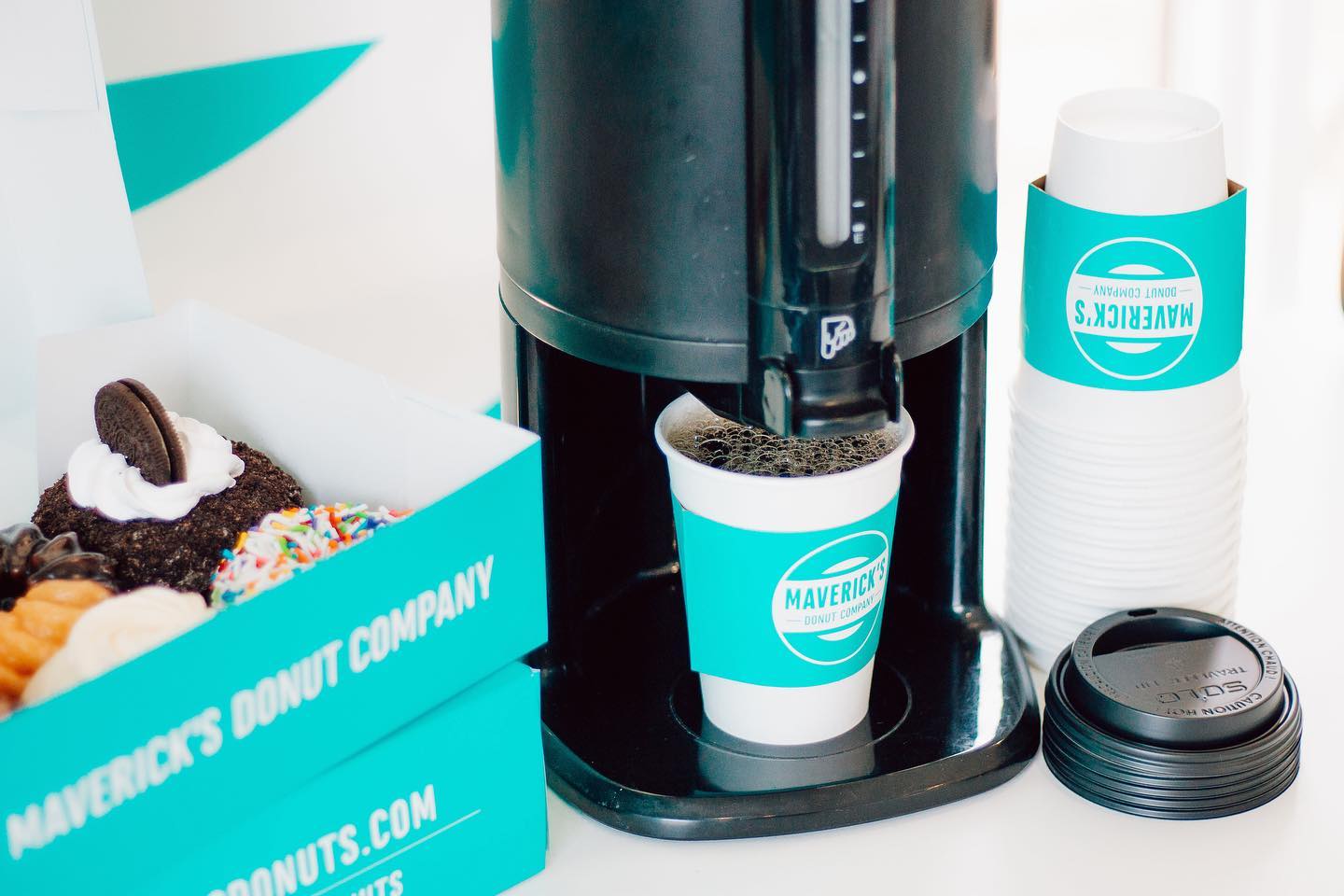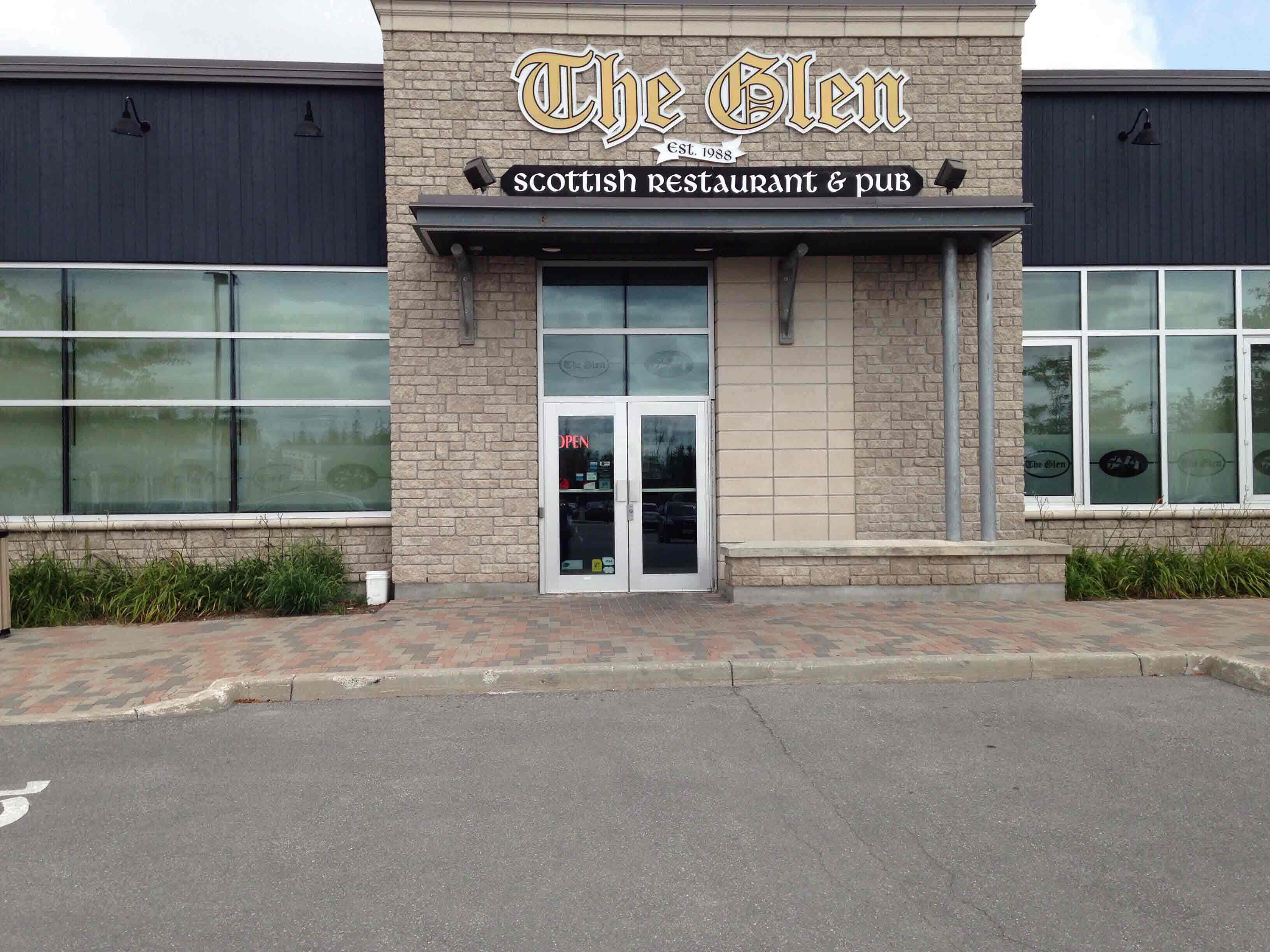 Things to do: Amberwood Village Golf & Country Club, Cardelrec Recreation Complex, Icelynd Skating Trails, Mahogany Salon & Spa, Saunders Farm, Stittsville Carp Road Flea Market, Stittsville Golf Course, Trans Canada Trail